'Colour is our healing gift'
Here are 14 of my colour circles, organic and spontaneous like my singing.
Along with my music the circles have been a vital part of my healing journey through Lymes disease. I refer to them as 'visual medicine'.
* I recommend a book called 'Healing Lyme' for Natural Healing and Prevention of Lyme Borreliosis and Its Coinfections by Stephen Harrod Buhner.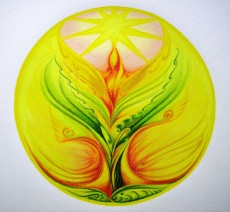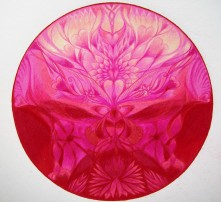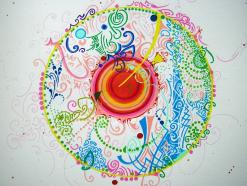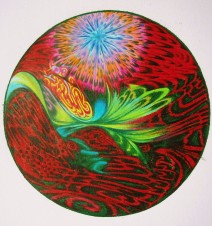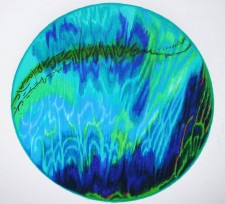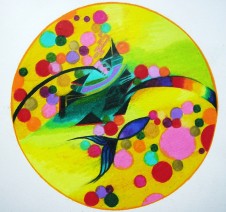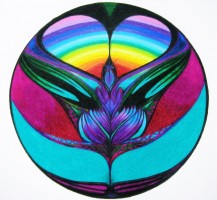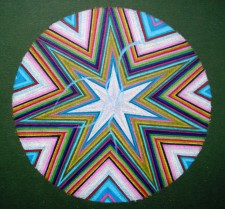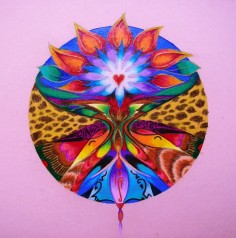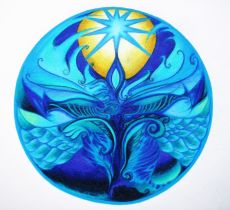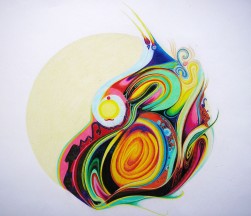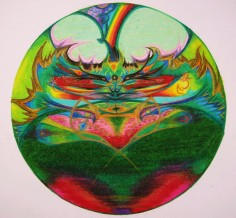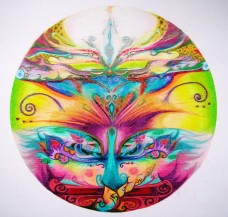 ' You can't always put things into words, but you can put them into colour ' - Huulanaya
www.facebook.com/elakoyah